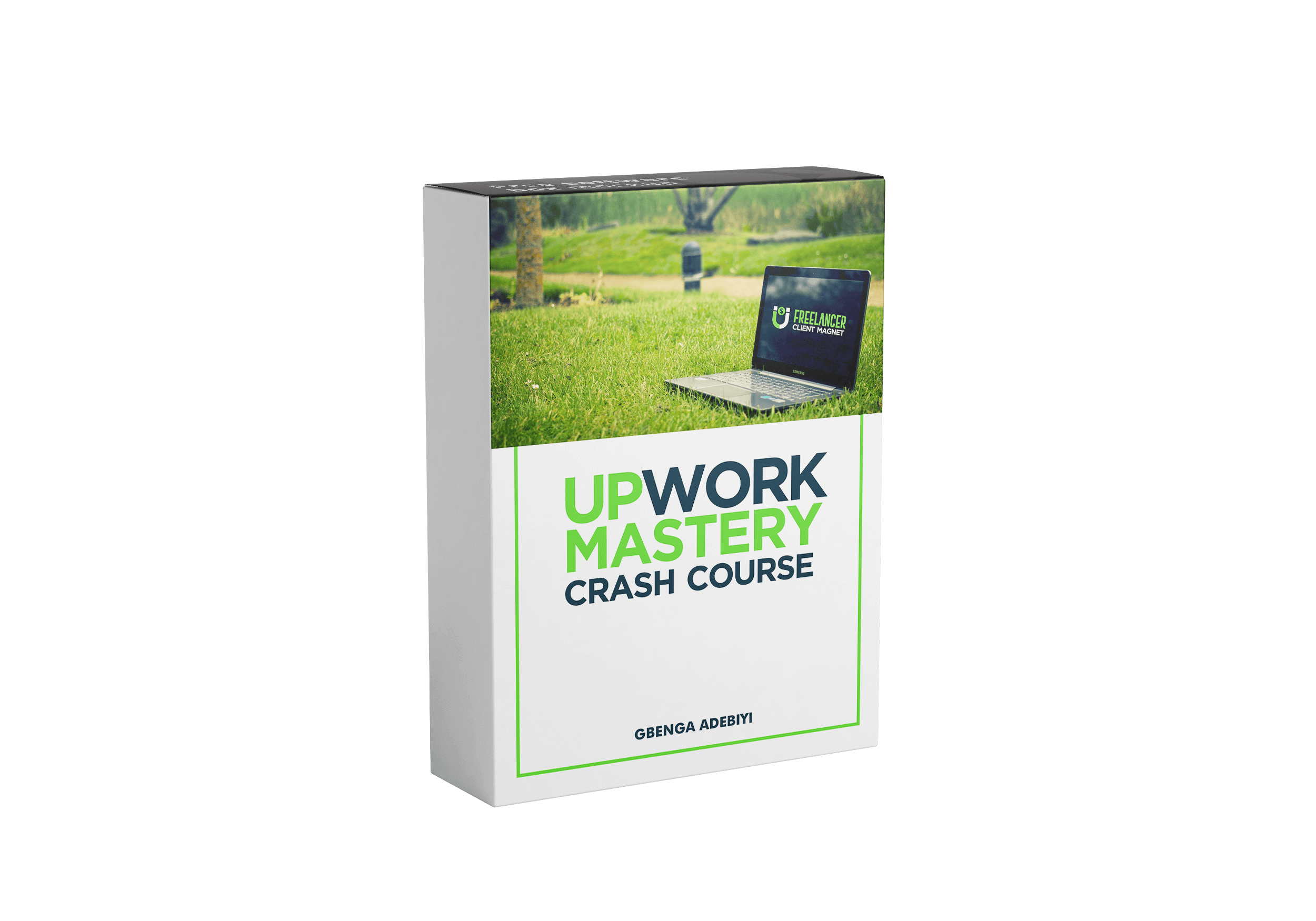 Upwork mastery crash course
Be an Upwork Expert in One Hour
You don't believe me? That's what this course will do for you. 
A one-hour compressed crash course that takes you from a beginner to an Expert on Upwork. Covering everything from Profiles to using the search filters to search for jobs to submitting job-winning proposals.
This is a time-saving course that's simple enough for beginners and comprehensive enough for experts.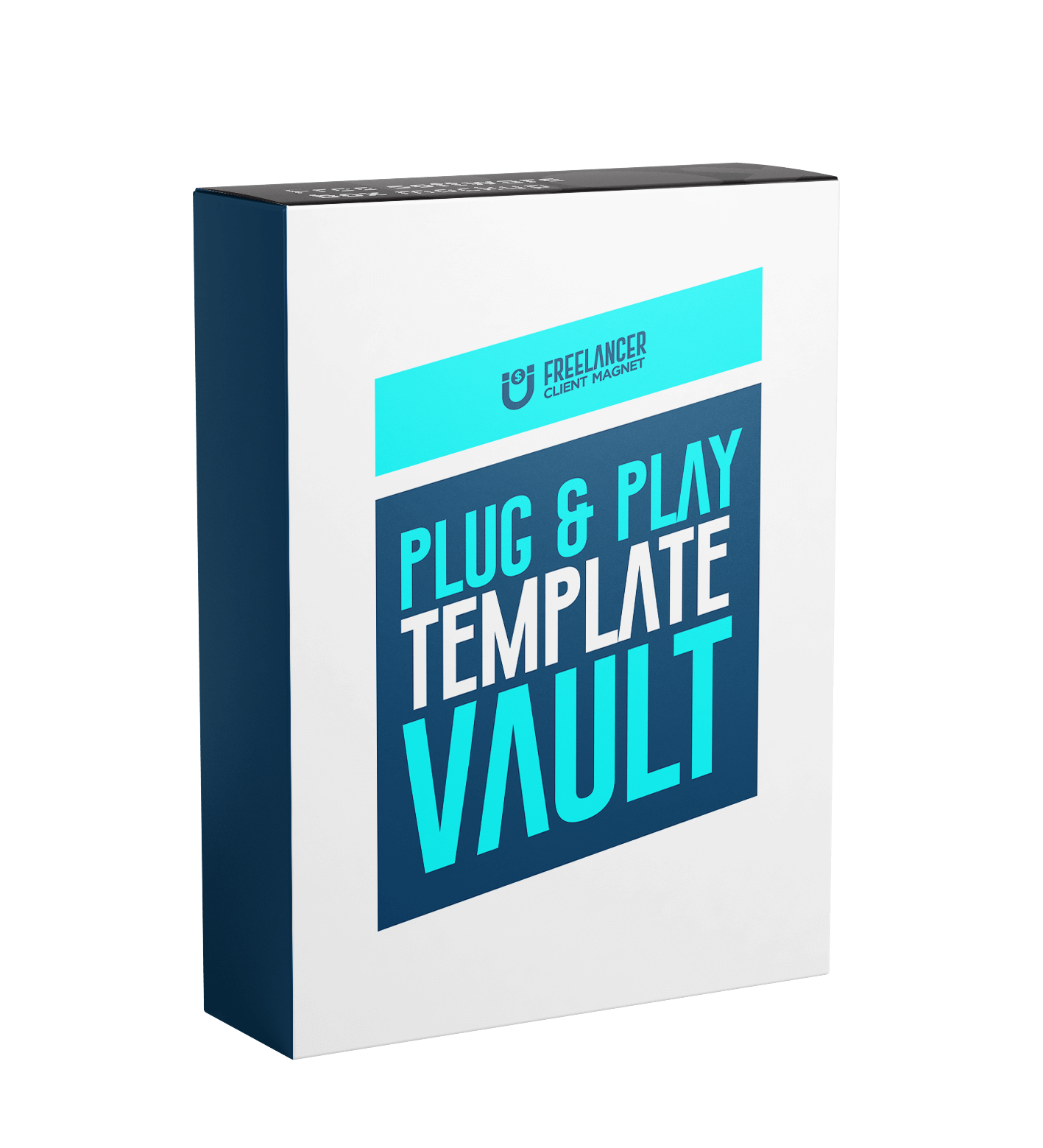 Plug & Play template vault
Access to over 200+ templates, from proposal templates you can just tweak to Cold Email templates that get client attention.
From Resume templates (for remote jobs) to Cover letter templates
Portfolio templates, PRICING and Negotiation templates and MANY MORE 
You don't want to miss this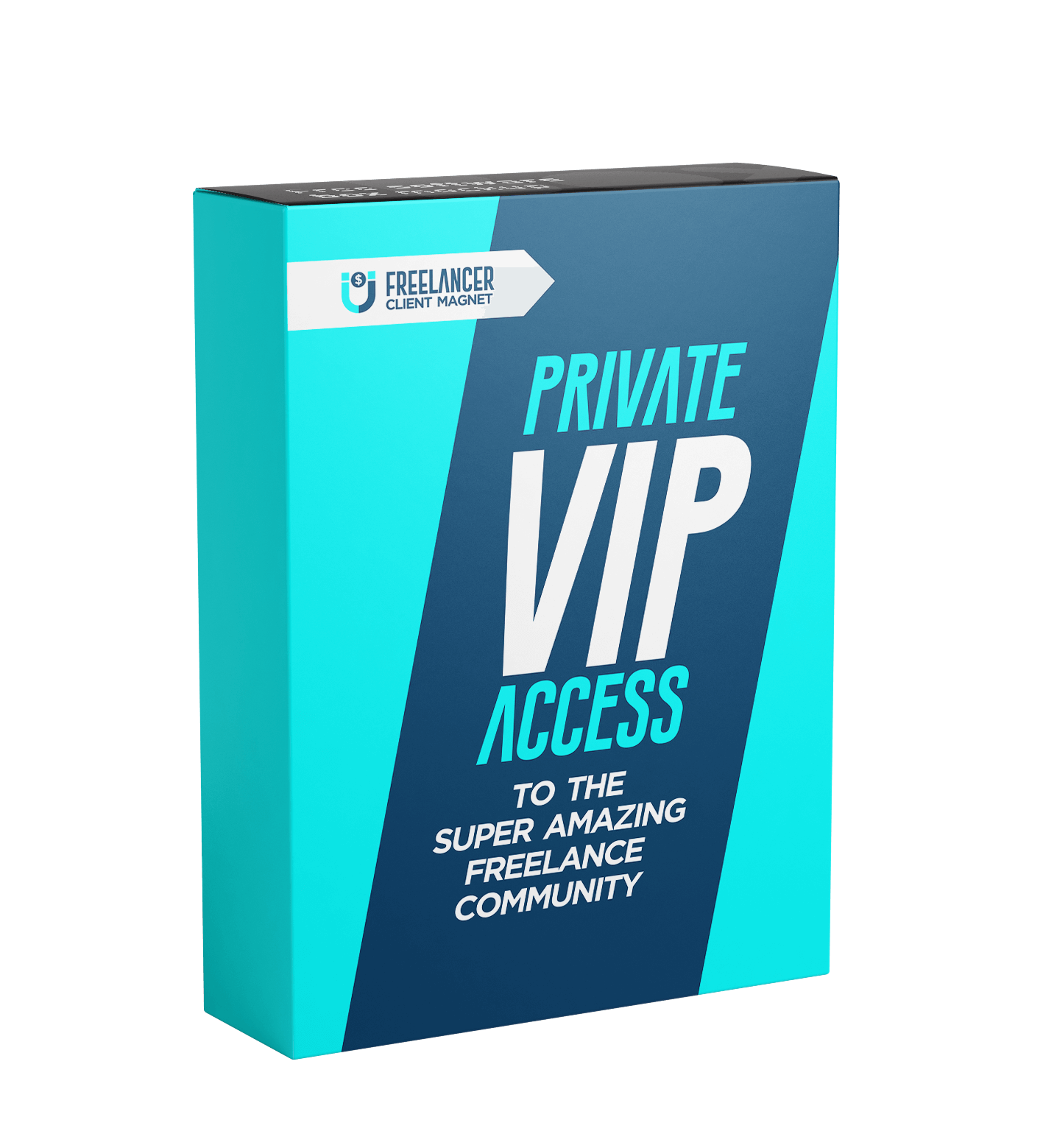 Lifetime access to a buzzing Freelancer community (WhatsApp & Telegram).
You also get VIP access to a One Year weekly Support Session.
Exclusive training & Freebies,
AND MANY MORE