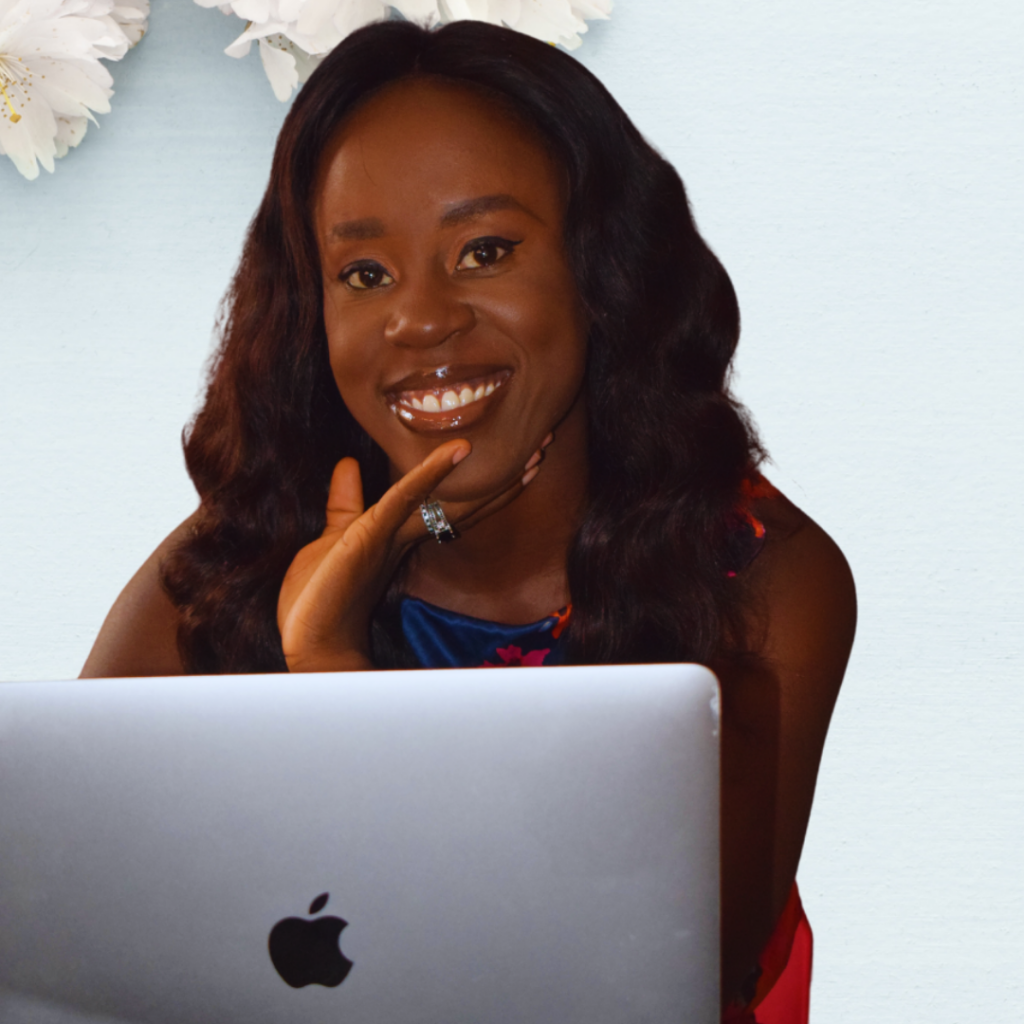 I'm a full time mama and work from home expert currently running 2 business.
For my family, 3 growing children meant growing bills so I was looking for a way that I could earn more money to support our family.
However I also wanted something that would allow me be in control of my time and be around for my children. 
Then I learned about becoming a VIRTUAL ASSISTANT and I knew this was it!!